We Make Traveling to Tijuana Easy
When you choose us for your care, you won't have to worry about making your own accommodations. We have a recovery house where patients can receive round-the-clock care after their surgeries, or they can choose to stay at one of the luxurious hotels we partner with. We also employ licensed chauffeurs to pick up American patients and bring them to us. The price of these services is included in the single price you'll pay.
Welcome to Vive Plastic Surgery!
Providing Some of the Best Plastic Surgery Results in Tijuana
Located in Tijuana, Mexico, Vive Plastic Surgery serves international patients who wish to receive high-quality plastic surgery at prices you won't find in the United States and Canada. Vive Plastic Surgery offers a variety of cosmetic surgery procedures, including liposuction, Brazilian butt lift, mommy makeover, and breast augmentation.
Considering plastic surgery? We want to hear from you!
Receive Compassionate Care
With Our Understanding Professionals
At Vive Plastic Surgery in Tijuana, Mexico, our team understands that receiving cosmetic or reconstructive surgery can be exactly what a person needs to feel truly comfortable in their body.
Some patients may be nervous about the journey. Our team is here to help you through every step of the process.
We have friendly faces to greet you as soon as you step through our doors and knowledgeable surgeons who will explain the details of your procedure. All you have to do is request a consultation or call our Tijuana, Mexico, practice to learn more:
"Vive makes dreams come true... Everyone was super kind and helpful. I had no problems with communication or anything. Booking was easy my coordinator was Oscar he is the best! Their care is superb and professional... I would refer Vive to any and everyone wanting to change their life for the better when it comes to your body. I love my results and I love Vive Plastics!!!! Thank you Dr Ochoa and the whole Vive team!!!!"

Jamaica Sunshine
We Provide Specialized Care
for a Variety of Cosmetic and Surgical Procedures
Rhinoplasty Experts
Our rhinoplasty experts can change the size and shape of both the bridge of your nose and your nostrils. Carefully considered nasal surgery can achieve results that are more symmetrical and proportionate to your other facial features. Our rhinoplasty experts have experience in both traditional nose job procedures and ethnic rhinoplasty.
Injectables Experts
From deep creases across the forehead to sunken cheeks, injectable treatments can help with a variety of cosmetic concerns on the face. Our injectables experts can help prevent the formation of wrinkles, plump sunken areas of the face with dermal fillers, and reduce fat deposits under the chin to give your face a more defined profile.
Our Featured Plastic Surgery Procedures
Become the Best Version of Yourself in Tijuana, Mexico
View Our Full List of Cosmetic
and Surgical Treatments
Body Contouring and Enhancement
Facial Procedures
Bariatric Surgery
Gastric Sleeve
Gastric Balloon
Gastric Bypass
Gastric Band
Duodenal Switch
State-of-the-Art Care
Vive Plastic Surgery uses state-of-the-art technology to achieve dramatic yet natural-looking transformations.
Our plastic surgeons are certified in some of the most advanced cosmetic systems today, including VASER high-definition liposuction, Renuvion J-Plasma skin tightening, the MicroAire power-assisted liposuction system, and FaceTite.
During your visit, we can review the numerous advantages of these advanced cosmetic procedures. We'll note the benefits and how they can help you achieve your aesthetic goals.
We Help Patients Feel Beautiful
"I look better and feel better about myself."
Vive Plastic Surgery was AMAZING!! All staff was extremely friendly, helpful and informative!! DR. Guadalajara is the BEST!! He is extremely nice and great advice. They assisted me with whatever I needed and any concerns that I had concerning my surgery. I would recommend anyone to VIVE PLASTIC SURGERY!! THEY ARE THE BEST!! Mary made me feel so comfortable and pretty. She is who I would recommend when here at Vive Plastic Surgery!
View On Google
Every time I come to Vive plastic surgery I have an amazing experience this will be my third time getting surgery with Dr. G ! Every time I come I look better and feel better about myself his work is truly amazing and the staff is very professional and helpful! I also recommend Dr. Sergio for any cosmetic fillers or beauty treatments I always stop by whenever I come to Mexico. I always choose to stay at the Vives recovery home they serve you delicious food and the nurses there are very attentive . I highly recommend their facility.
View On Google
Not Sure Where to Start?
​Ask Our Plastic Surgeons
Many people who are considering surgery want to know all of their options before deciding on a procedure. With so many procedures to choose from, it can feel overwhelming.
Our professional team can discuss your cosmetic concerns and help you weigh your options before you commit to anything. If you have questions about any of the procedures we offer or are ready to request an appointment with a professional, we invite you to call our Tijuana, Mexico, office:
Take a Peek Inside Our
Comfortable Recovery House
Large hospitals can be overwhelming for many patients. Vive Plastic Surgery offers a comfortable recovery house for female patients where they can stay for 24 hours before and after their procedure. The recovery house has a living room where you can socialize with other patients, a fully stocked kitchen with fresh fruit, and a highly trained support staff to help you feel at ease throughout your stay.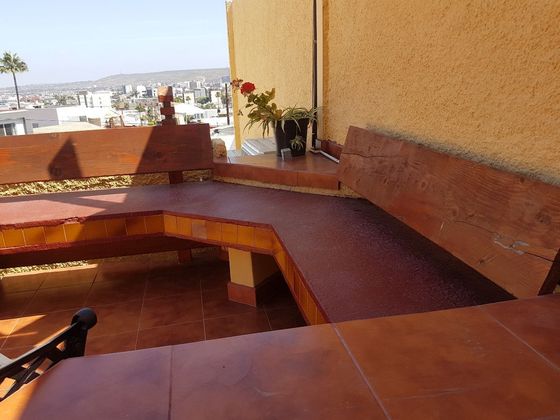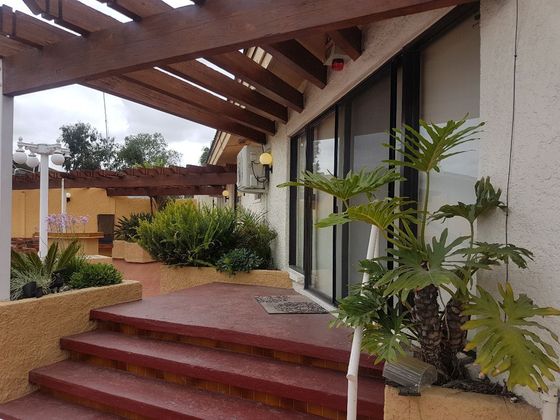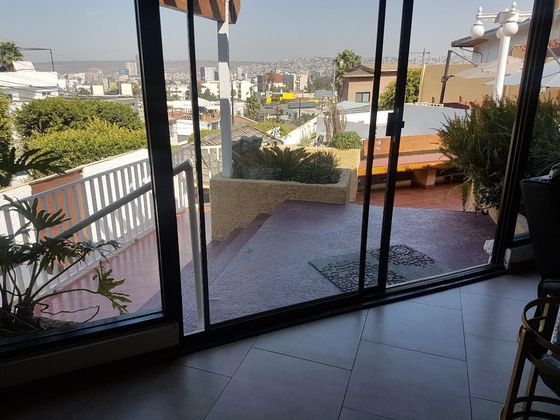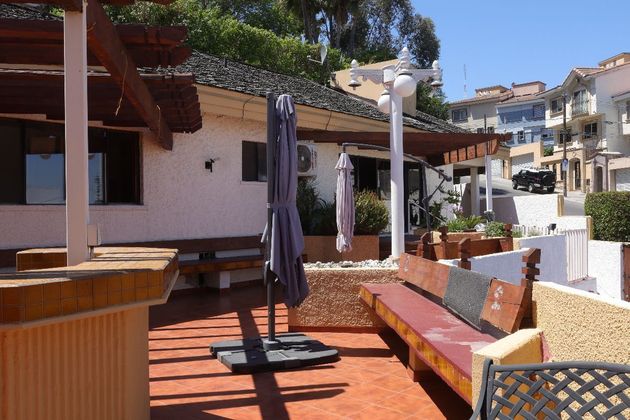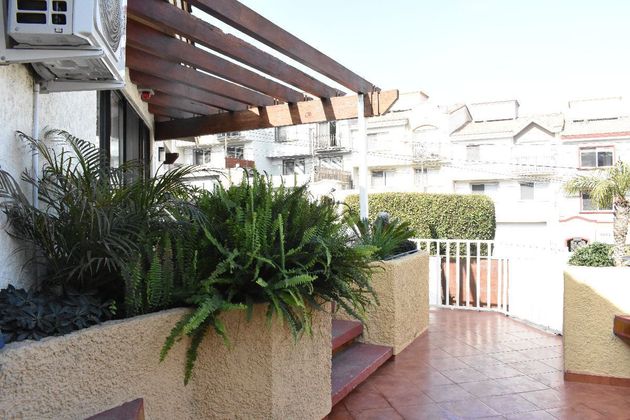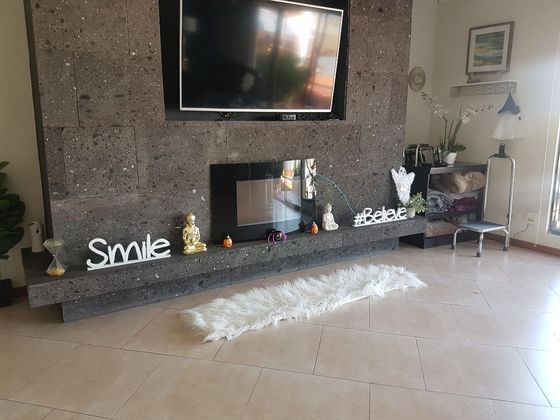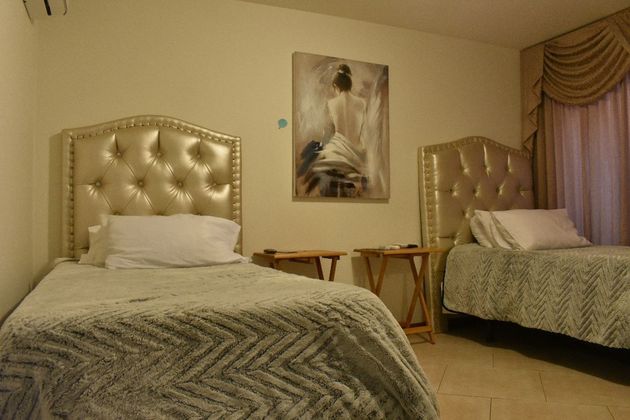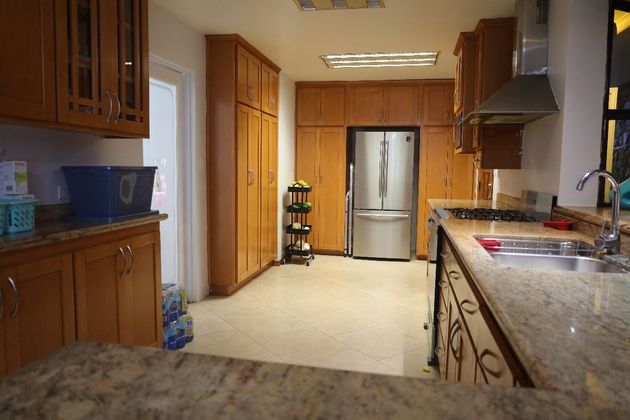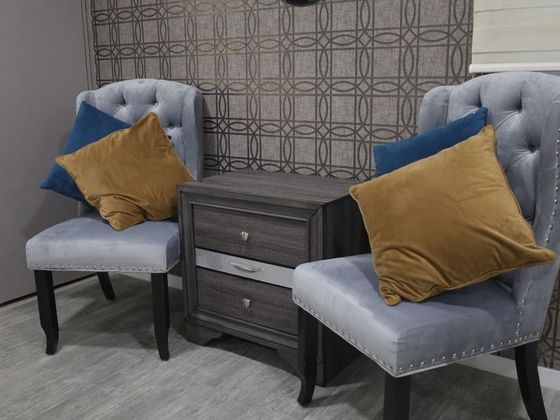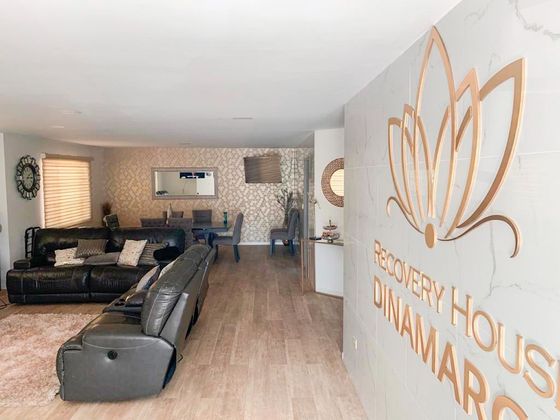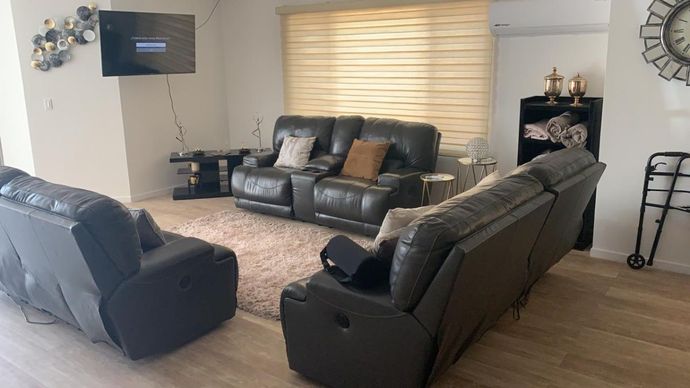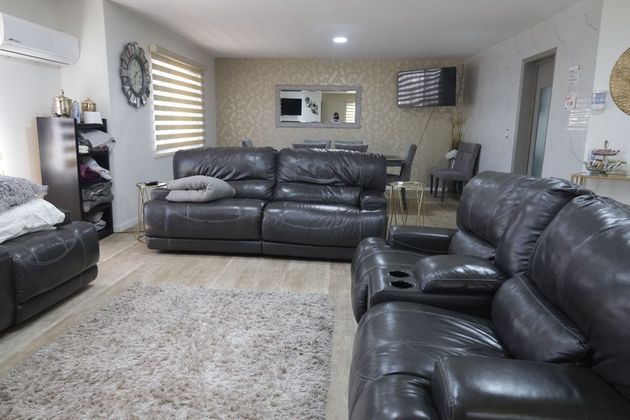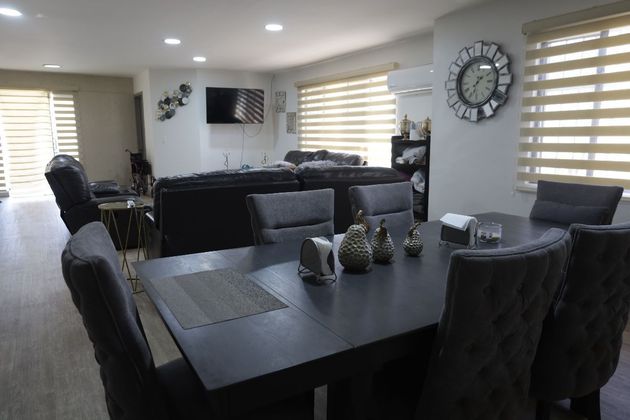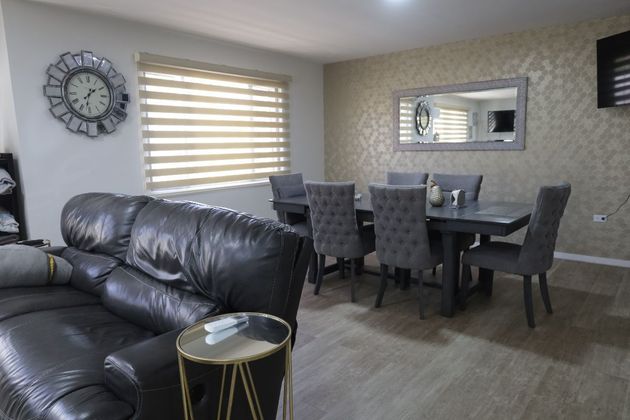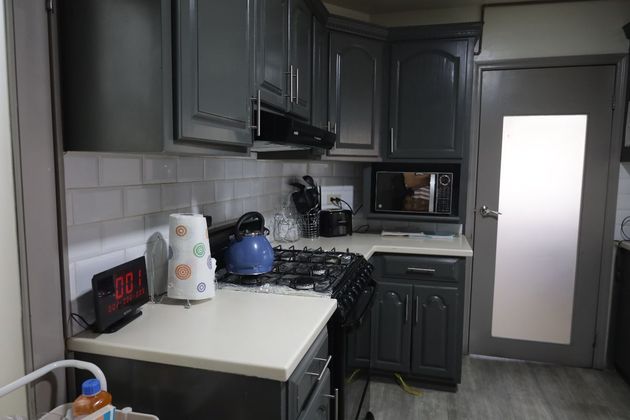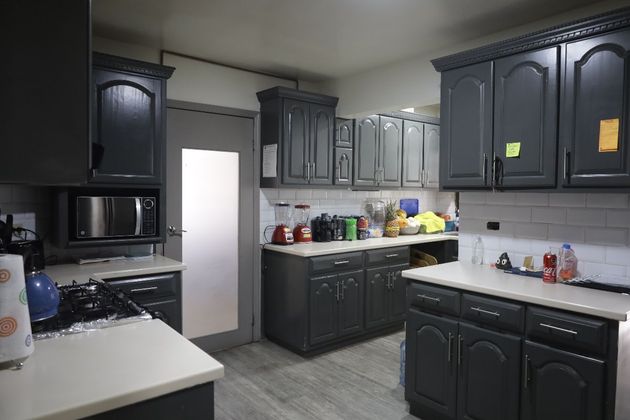 Receiving Plastic Surgery With Us
A Step-by-Step Guide of What to Expect From Vive Plastic Surgery
Our professional staff will help you through every step of the process.
Stellar Results at Affordable Rates
Though our practice accepts most insurances, your benefits may not apply to the procedure you want, and they may not apply to treatment performed outside your home country. The good news is that we make exceptional results affordable on virtually any budget. We also offer occasional specials through our Instagram and Facebook pages.
"I had my surgery with Dr.Félix Marquez aka Dr.G at Vive plastic surgery in TJ and I'm i love with my results and their service! I know I made the right choice doing my surgery with them they are amazing! All the doctors and nurses are so professional and nice! I had a great experience in general. After my surgery I stayed at Vives Recovery house Dinamarca and i felt in love with the nurses!!!! They help you with everything you need in general and they feed you with really good food. I have an amazing experience with them. I would definitely recommend Vive plastic surgery and Vives recovery house if you thinking on getting surgery. I'm gonna miss everyone!!! ♥️♥️♥️"

Brenda Fajardo